Invest In Your Independent Film Community
By Supporting IFP Chicago Today
Give $100 or More AND
Join The Honor Roll
Kate Morgan
Ines Sommer
Jonah Zeiger
Christopher Johnson
anonymous
SWANSON, MARTIN & BELL, LLP
anonymous
SUZANNE AND BILL JOHNSON
JOHN OTTERBACHER
HUGH SCHULZE
JOHN FROMSTEIN
JESSICA FAIRBANKS
CORN BRED FILMS
MEGGIE CRAMER
Kyle Henry
Tony Scott-Green
TRAVIS LIFE
Marcel Munoz
Stan Miskiewicz
Our goal is to raise $30,000 by December 31st to continue
supporting filmmakers for the next 30 years.
A gift to IFP Chicago is a commitment to expanding career opportunities across the city, an opportunity to emphasize the unique value of Chicago content creators, and a signal to the industry as a whole that we are only growing in influence. Thank you for your support.
$100 helps us continue to offer free work in progress screenings to members.
$250 powers pitch training to prepare filmmakers when investors come knocking.
$500 enables us to fly-in executives from studios, distributors, and broadcasters and connect them with Chicago's emerging talent.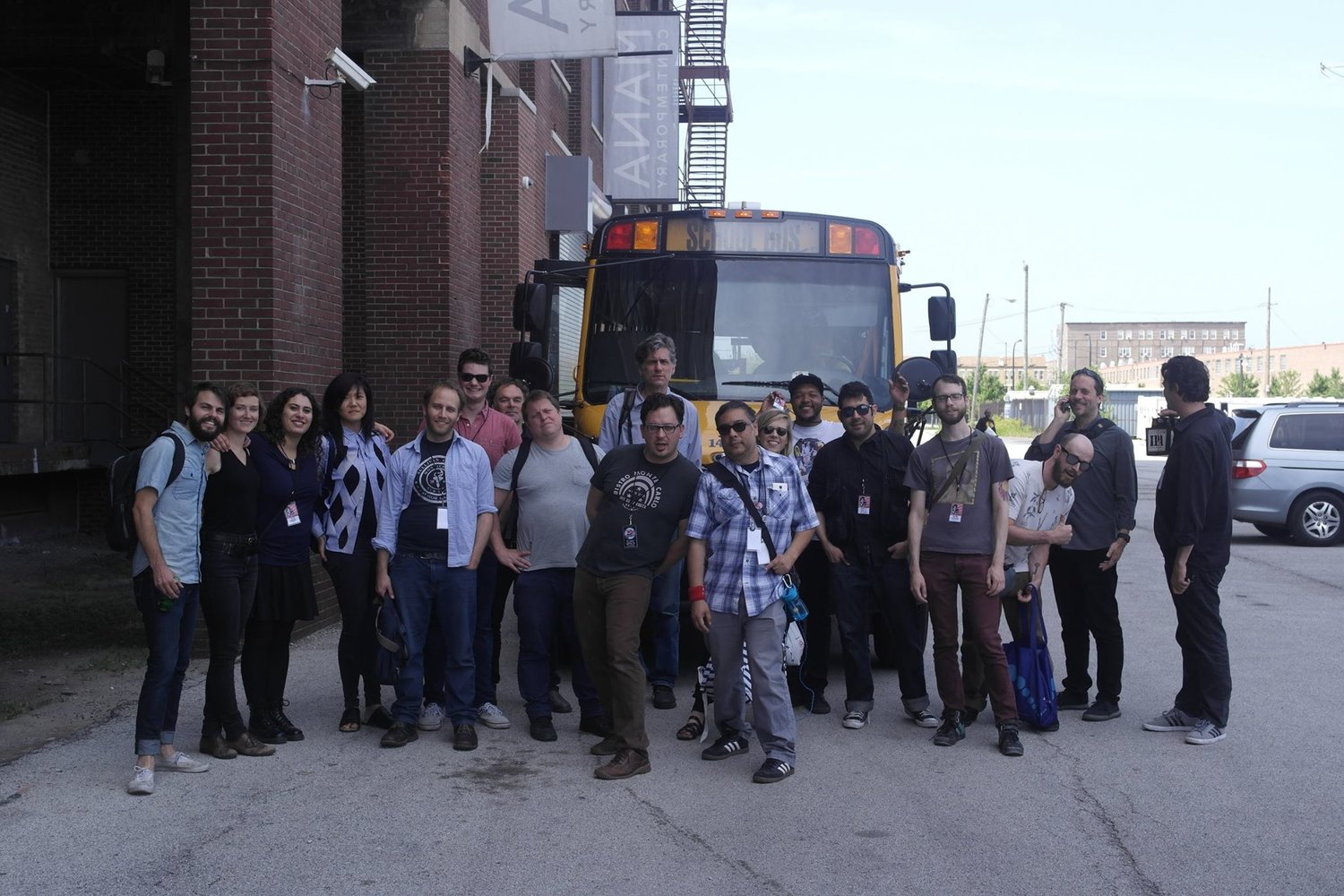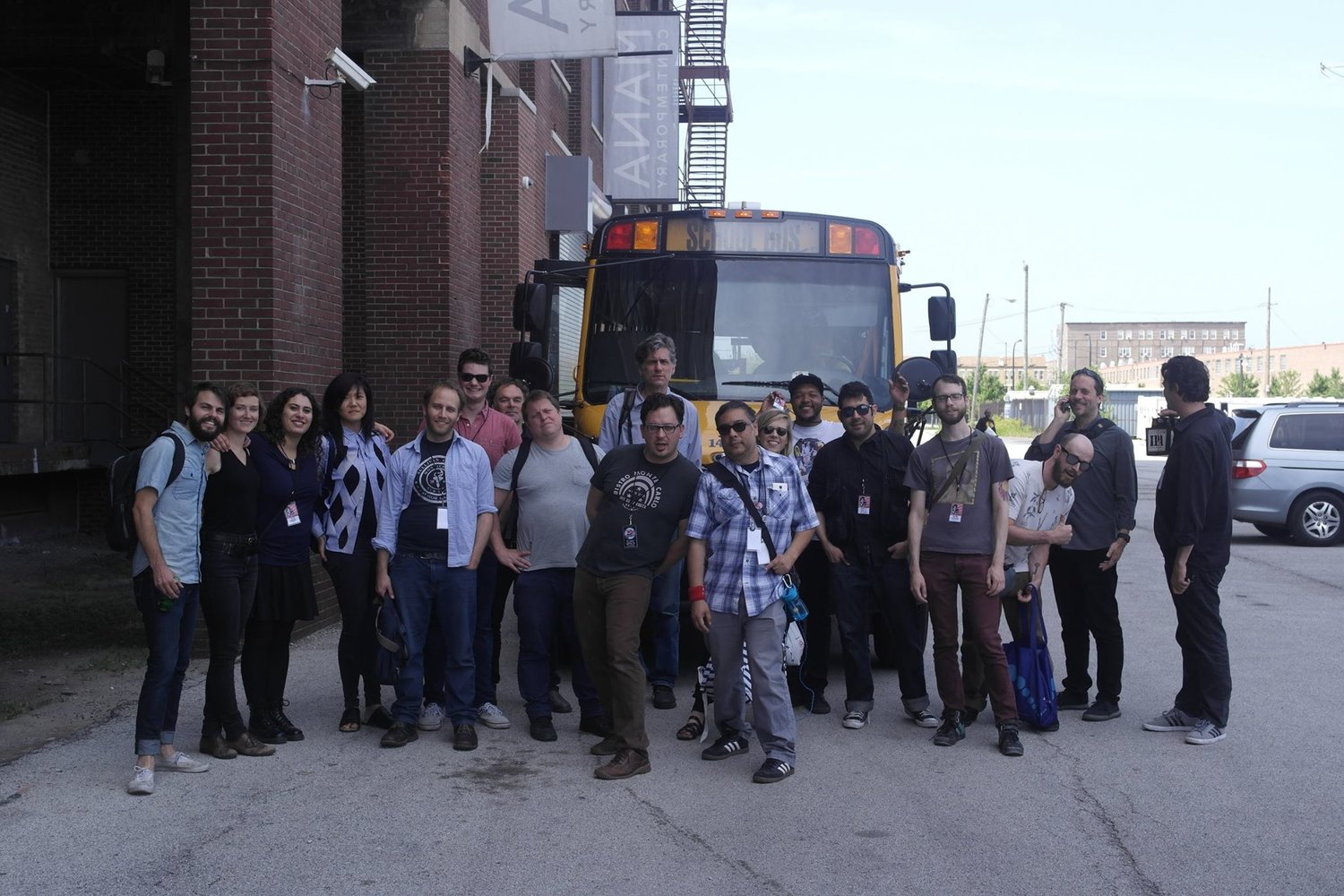 Want your name on our Donor Recognition Wall? Give $100 or more and show your support!