Keep Moving Forward
Emily Strong, producer
Brent Bandemer, director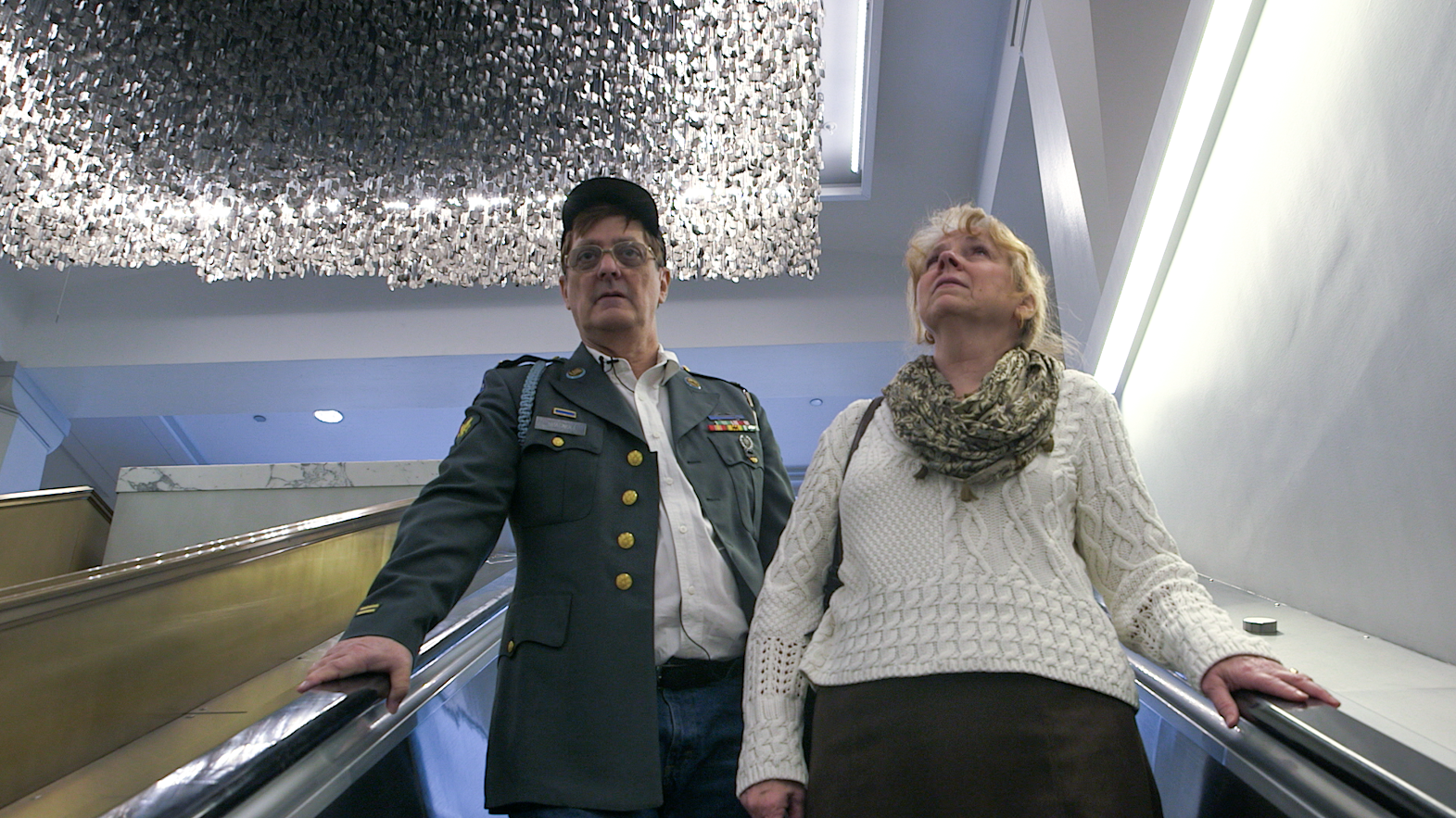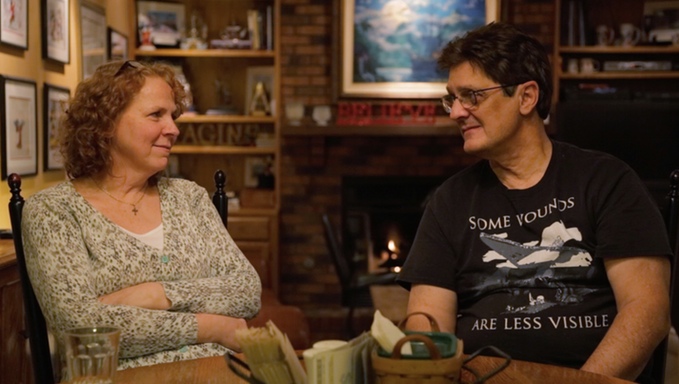 Keep Moving Forward
is documentary featuring a Vietnam veteran who finds peace from his PTSD through Disney.
The film explores Guy Spagnoli's post-traumatic stress disorder (PTSD) as a result from the Vietnam War and his alternative therapy that involves an affinity for all things Disney. The documentary will provide a portal into one veteran's and his family's experience with PTSD and gives insight to understanding the condition on a humanistic level.
Support This Project!
If you are interested in making a donation to help fund this project, please email us at fiscalsponsorship@ifpchicago.org, or donate directly to the project through PayPal by clicking the link below. All donations are tax deductible PLUS all donors will receive a special thank you from the filmmakers!
Learn more about IFP Chicago's Fiscal Sponsorship program HERE.
To participate in IFP Chicago's Fiscal Sponsorship program, you must be a current member of IFP Chicago. Not yet a member or need to renew? CLICK HERE!